Looking for a New VBS Program?
By Nazarene Discipleship International, | 13 Sep 2023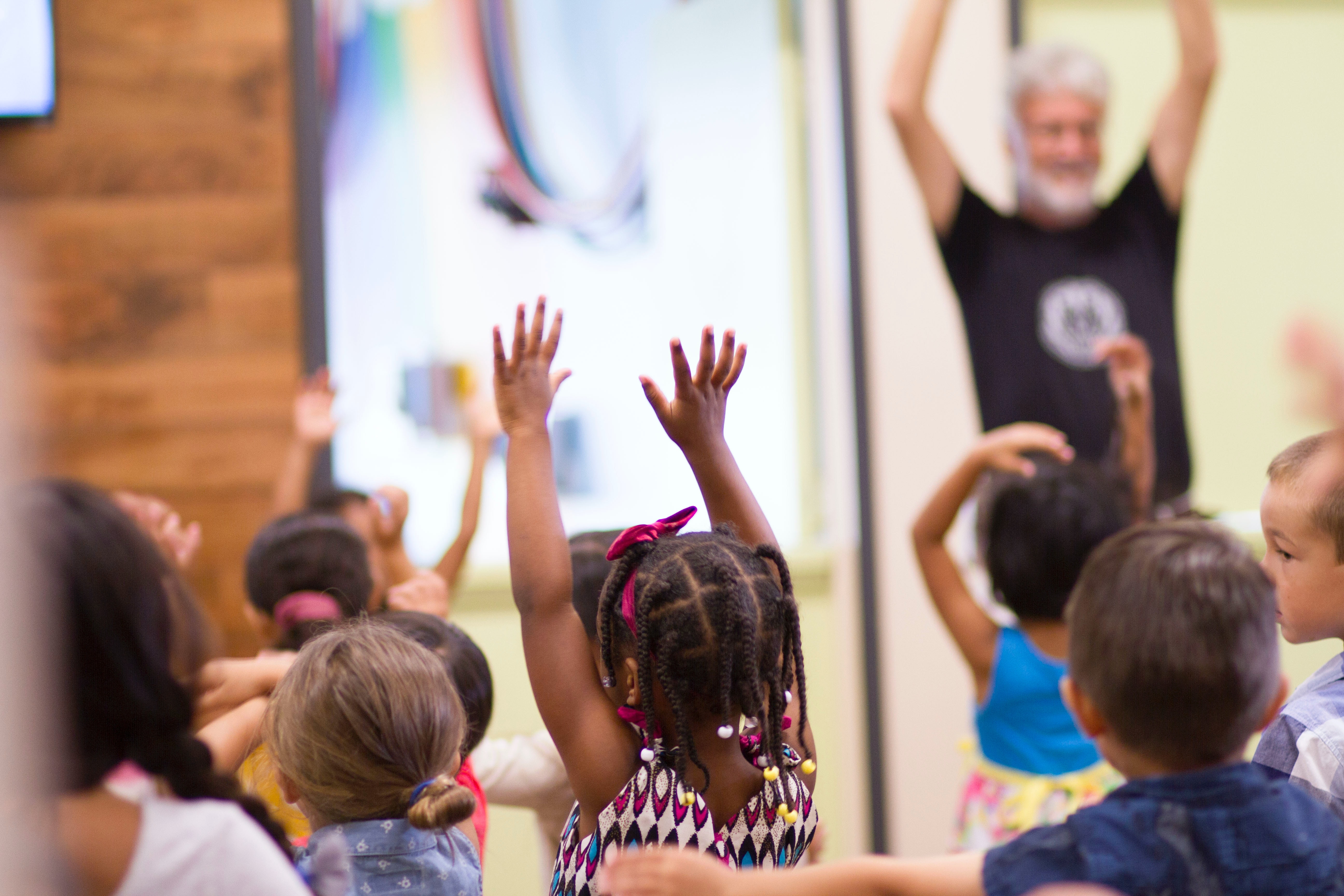 Every year, Nazarene churches are bombarded by numerous VBS programs from other denominations and companies while not realizing that Nazarenes have a VBS curriculum created by Nazarenes. So before you purchase a VBS resource that doesn't reflect the Wesleyan-Holiness theology, investigate one created especially for your children. And it is a free download! 
Here are NDI's VBS offerings for the next two years!
2024 VBS – River Rafting Adventure
Don't miss the 2024 VBS: River Rafting Adventure! Each stop on the adventure will draw us closer to God and his love. Children will learn that God fills us with his love, God transforms us with his love, God saves us with his love, and God wants us to share his love. On a trip that mirrors the growth of the church in the book of Acts, children will travel down the river with Bobby (a scientist) and Sammy (a river guide). Bobby and Sammy visit people along the river whose hard work does not produce any crops. The people's fields, tables, and stomachs are empty. Happily, a creator has made a miracle seed that grows 100 times faster than regular seeds, and the fruit is 100 times more nutritious and tastier than regular fruit. Bobby and Sammy will share the miracle seeds at every stop on their journey! As kids see communities transformed by the miracle seed, their own lives will be transformed by the miracle of God's love.
2025 – Starlight Airlines
In our 2025 VBS, passengers on Starlight Airlines will break the "time barrier," traveling into Old Testament time periods for an up-close experience with highlights from the book of Genesis. Captain Gen has invented this special airplane and pilots each flight. Along the way, flight attendants will direct the journey while a "light attendant," Star, will help children discover foundational truths from the stories of creation, Noah, Abraham, and Joseph. Children will learn that God made us, God saves us, God calls us, and God sends us. Get ready for a journey into the past that has the power to change the future — and the eternity — of those in your own community.
Both River Rafting Adventure and Starlight Airlines are four-day VBS experiences, with an optional fifth day, to take the love of God to the community through a mission's project. A closing celebration is also included to give the children an opportunity to share what they have learned with their families and allow opportunity to invite parents and other guests to begin a relationship with God.
Another added benefit is that both of these VBS programs are tied to the Scriptures our children are studying in Children's Bible Quizzing.
Don't miss out on these adventures!
---