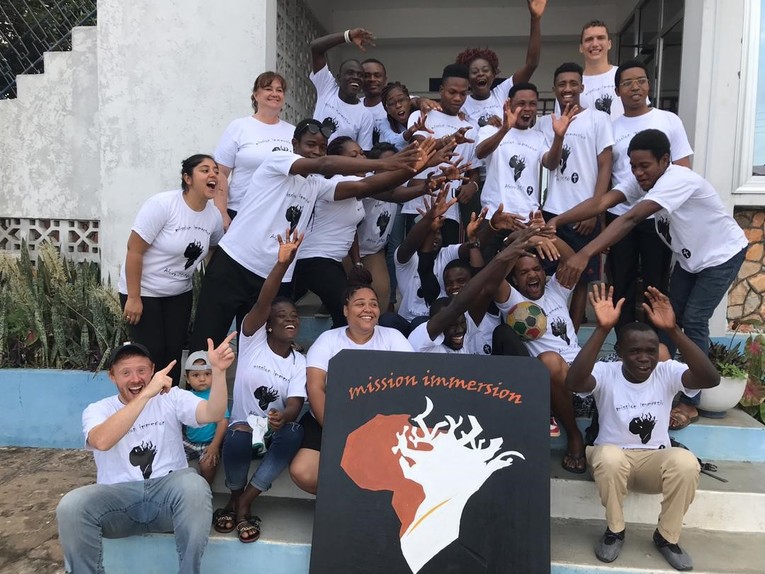 Missionary Orientation Events - Africa Region
Giving Code: 123049
Region: Africa
Area: Africa
COST (USD$): 5,000
Description:
God is calling Africans to serve in missions!

In order to join this movement of God, the Africa region is offering weekend missionary training and orientation events in order to prepare the African church to send those called to serve cross-culturally. These mobilization programs are dynamic events designed to orient those who are interested in missions with the Church of the Nazarene. It allows missionary candidates to meet with experienced Nazarene missionaries and mission leaders, participate in missionary skill-building exercises, discover key elements to effective missionary service, and become familiar with missions in the Church of the Nazarene. At these programs, missionary candidates also learn more about opportunities for missionary service and receive recommended next steps for their journey.

Each participant pays their own transportation and food expenses to come to the event. However, the expenses for materials, equipment and transportation, lodging and food for the leaders needs to be covered. The goal is to host 10 events each year at $500 per event or $5,000 annually.

Please consider partnering with us as we walk alongside those from Africa who are called to serve the Lord cross-culturally. Your giving is an investment in the future of men and women who are searching for ways in which to serve the Lord faithfully. Any amount is a blessing and helpful towards the development of our future African missionaries.
Make A Donation
WYSIWYG Content
Donate by Check:
In the US:
Make checks payable to General Treasurer and send them to:
Global Treasury Services
Church of the Nazarene
P.O. Box 843116
Kansas City, MO 64184-3116
In Canada:
Make Checks payable Church of the Nazarene Canada and send them to:
Church of the Nazarene Canada
3657 Ponytrail Drive
Mississauga, Ontario L4X 1W5.
Be sure to put 123049 in the Memo area. Thanks for your donation.