Venezuela NYI provides safe space for difficult conversations
by
| 18 May 2023
画像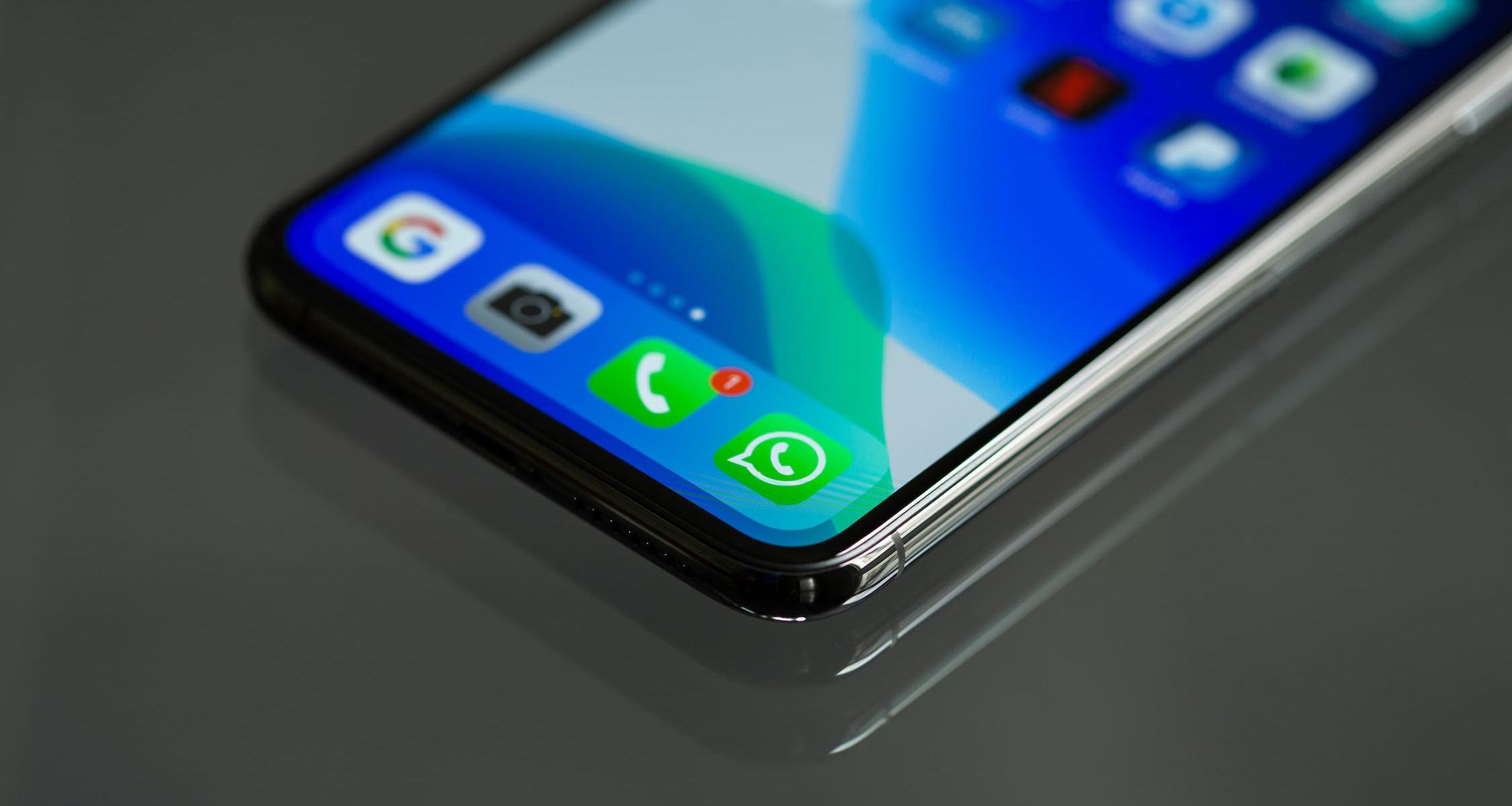 The NYI Council of the Venezuela Primero District started an innovative project for young people to create a trusting environment to talk about important topics such as mental health, secular music, animal abuse, evolution, and many others. 
The project is called "NYI Conversations," and they are carried out via WhatsApp. These conversations have been led by pastors, priests, and national and district leaders from all over Venezuela to provide a broad and diverse view of the issues addressed.
"The Conversations are the best program on Saturdays, and I pray that God continues to open doors for this project," said Bernadina Henry. 
So far, the NYI Conversations project via WhatsApp has been very well received, with approximately 80-100 young people participating in each session. 
The project's main focus is to create a safe and comfortable space for young people to ask questions and express their doubts and concerns in an environment free from judgment and criticism. This project is an example of how the Venezuela Primero District NYI is actively working to improve the lives of youth in their churches with the hope that the project will continue to be a success in the future.
One participant Karla Tavalera added that her experience with the NYI Conversations has dramatically benefited her spiritual life and made her more aware of many topics they discussed.
"I have been able to help, guide, alert, prevent, and motivate other young people about these situations," Talavera said. 
Another participant Yaerlis Olivar believes it has benefited many young people, including herself. 
"In my case, the subject of suicide was a great learning opportunity since that has crossed my mind on many occasions," Olivar said. "Thanks to these conversations, many doubts disappeared."
--Church of the Nazarene South America