Arkansas Cowboy Church family grieves after tragic accident
by
| 01 Jun 2023
الصورة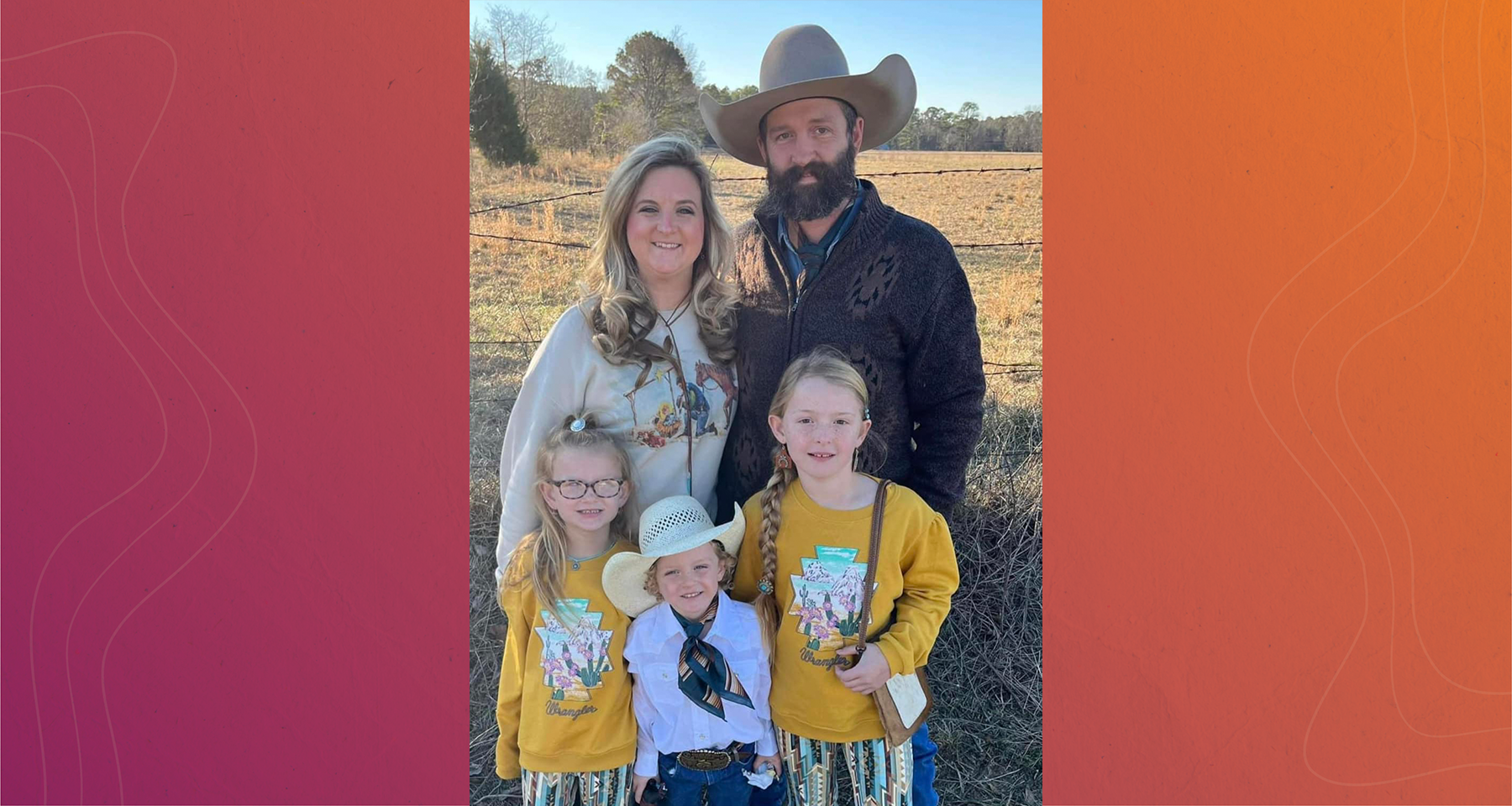 Pastor Chad Fryar of Crossroad Cowboy Church in Bismarck, Arkansas, was involved in a car accident on 25 May that tragically took the lives of his two daughters, Marlee Jo and Dana Kate. Chad and his son, Bo Henry, were hospitalized and later discharged. Chad's wife, Rachel, was not involved in the accident.
"Chad and Rachel were an integral part of CrossRoads Cowboy Church-El Paso," read a Facebook post from Ron and Wanda Riddle, pastors of CrossRoads Cowboy Church in El Paso, Arkansas.  
"They have been with us from the beginning, and we consider them family. They have a solid faith and understanding of God, which was evident when they stepped out in faith to launch the Bismarck location. We know this solid foundation will help them navigate this difficult time."
According to the Arkansas Democrat-Gazette, Chad was driving through a railroad crossing near Arkadelphia, Arkansas, when a train struck the passenger side of his truck, pushing them nearly half a mile down the tracks before coming to a halt.
Marlee Jo and Dana Kate died at the scene while Chad and Bo Henry were taken to separate hospitals in critical condition and later stabilized. Both were released by Sunday, 28 May.
Chad, along with his wife, Rachel, had recently helped launch CrossRoads Cowboy Church in Bismarck after coming to the Lord and accepting his call to ministry. 
A memorial service for Marlee Jo and Dana Kate Fryar will be held at 10 a.m. on 5 June at CrossRoads Cowboy Church in El Paso.
Please continue to pray for the Fryar family as they endure the grief from this tragic loss.