Philippines pastor donates painting for missionary fundraiser
by
| 26 Jun 2020
Image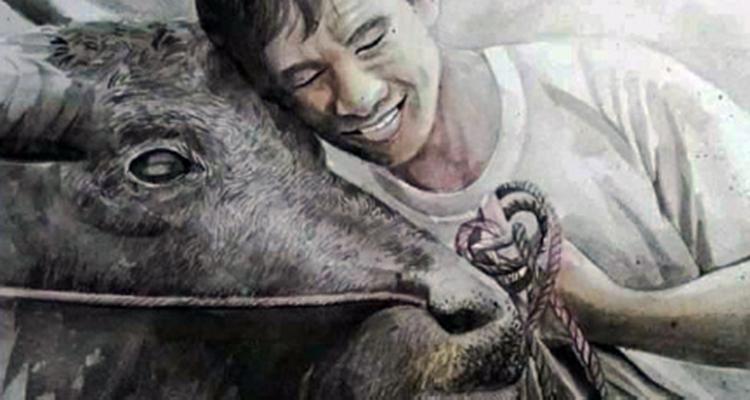 Christine Dialing, a Nazarene missionary serving in Thailand, recently used a squid ink painting to help fund her ministry.
Dialing is a sponsored missionary serving as a teacher at the School of Promise in Chiang Mai, Thailand. Earlier this year, she returned to her home in the Philippines for home assignment. While there, she visited churches to share what God is doing in Thailand and to raise funds for her return. 
In May, a donor offered Dialing a matching grant of up to $1,000. Full of excitement, she posted about it on Facebook. Just one day later, Cheryl Tiberio, a pastor's wife, contacted her and told her that they wanted to partner with her by donating an organic painting, specifically, one painted in squid ink.
The proceeds from selling the artwork would then help fund Dialing's ministry. She posted a picture of the painting in her Facebook group and then began to wait and pray. Three days later, her prayers were answered; the painting had sold! God transformed organic art into ministry dollars. 
During the COVID-19 pandemic, there was a concern that the painting would be difficult to sell. However, God honored the hearts of the Tiberio family when they offered what they had to the Lord.
"Saying 'yes' to God starts with obedience to God's call," Dialing said. "As the Tiberio family illustrates, it's not necessary to have cash on hand when God asks you to give. You can start your partnership with faith, compassion for the lost, and with what is in your hands."
Dialing's ministry fund is growing, and she is planning on returning to Thailand when regular flights resume.
Pastor Marvin and Cheryl Tiberio are currently serving God through a church planting ministry in the Philippines.