Olivia Metcalf appointed superintendent of Upstate New York District
by
| 26 Mar 2021
Image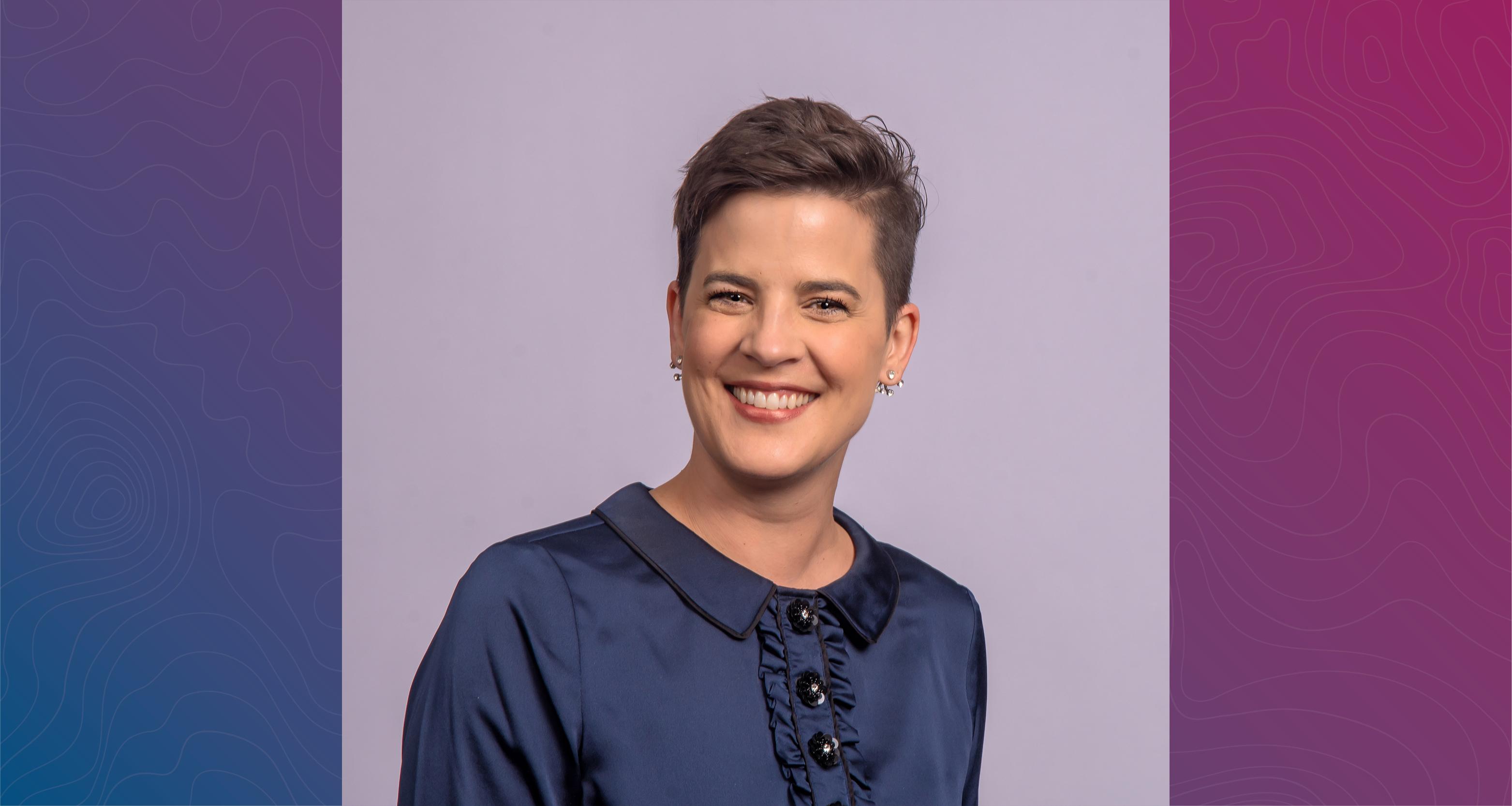 Olivia A. Metcalf has been appointed superintendent of the Upstate New York District. The appointment was made by General Superintendent Carla Sunberg in consultation with the Upstate New York District Advisory Committee, USA/Canada Regional Director Stan Reeder, and the Board of General Superintendents.
"I am excited and honored to partner in the mission of God with the Upstate New York District," Metcalf said. "The Church of the Nazarene has raised me, equipped me, and empowered me to be faithful to the call of God on my life. Serving in this new way is an opportunity to give back to a church that has taught me to love Jesus with all I am, and love my neighbor as myself."
Metcalf will replace Newell Smith, who has served as interim superintendent since June of 2020, taking office on 1 June 2021. Metcalf will be eligible for reelection at the 2023 District Assembly.
Metcalf is a fourth generation elder in the Church of the Nazarene. She graduated from Northwest Nazarene University in 2000 with a bachelor's degree in religious studies and received her master of divinity from Nazarene Theological Seminary in 2004. Currently, she is pursuing her doctor of ministry degree from NTS. 
She and her husband, Dustin Metcalf, have co-pastored in California and Idaho, most recently serving as co-chaplains at Northwest Nazarene University. She is the vice president of the Wesleyan Holiness Women Clergy Organization and serves on the NTS Board of Trustees. 
Olivia and Dustin currently reside in Nampa, Idaho.