Ohio church uses canceled missions trip to benefit community
by
| 29 May 2020
Image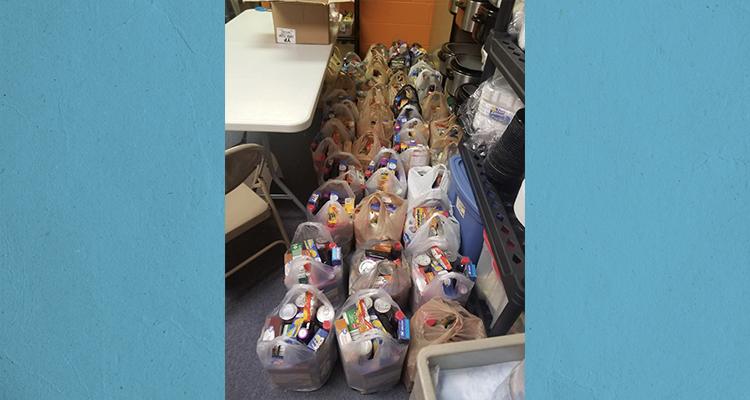 Kenmore Community Church of the Nazarene should be on a missions trip to Nicaragua this week. Instead, the church has been using the supplies they gathered for the trip to fill needs in their local community.
When the coronavirus pandemic closed down most of the United States, leadership at Kenmore Community looked for ways to help their community. It was a logical decision to use the hygiene products to help local residents who needed it.
Kenmore, a small community southwest of Akron, Ohio, experienced significant economic hardship in the wake of the pandemic. It is one of the more impoverished areas of the city, which is already above the national average regarding people who live in poverty. 
The church decided to distribute the hygiene products alongside its usual Wednesday food pantry distribution. The food pantry is normally accessed through call-ahead appointments, but they decided to open it up through a Facebook post. Organizers thought it would only last two or three weeks.
"We started the second or third week in March, and yesterday was the last distribution," said Pat Gaugler, a church board member. 
Gaugler estimates they've given food and hygiene kits to over 200 families since the pandemic started. That happened largely because of the extra financial donations the church received from the community. 
"Every week, the money has come in," Gaugler said. "You should've seen the shopping carts full of groceries."
In January, the church held a special prayer session over each specific ministry of the church. They prayed that God would use their different areas of ministry how He saw fit. While most of the ministries are currently closed, Gaugler said God made it obvious this was where they were needed during this season.
"It has just been amazing how God has helped us to touch these families," Gaugler said.