NNU launches Doctor of Psychology in Clinical Psychology program
by
| 08 Oct 2021
Image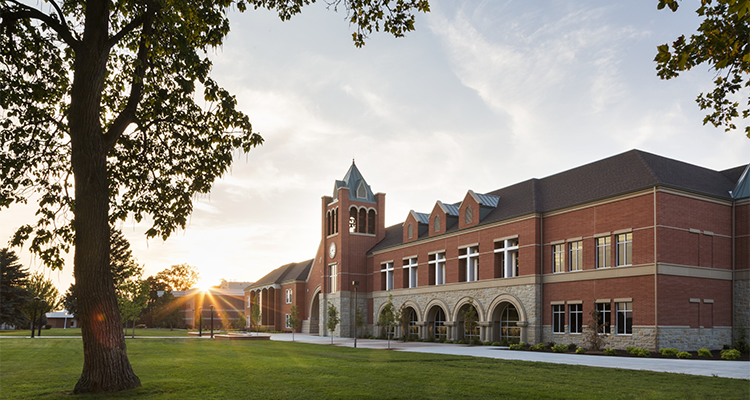 Northwest Nazarene University has launched a new Doctor of Psychology (PsyD) degree in Clinical Psychology. With dual entry points, the program is designed for students to enter directly from an undergraduate psychology program or for those with a master's degree in a social science field.
"We've discovered that there is a great need for psychologists in Idaho," said program director
Elizabeth List. "With a lack of local doctoral programs and the ever-growing chasm between individuals seeking mental health care and qualified psychologists, we're excited to be able to offer a solution that will only aid transformation in our own Boise Valley and beyond."
NNU's PsyD program will prepare students to be practitioner-scholars who integrate faith into their roles as clinical psychologists. Graduates of the program will be prepared for licensure in the practice of clinical psychology, which includes psychotherapy/counseling, psychological and cognitive assessment, and program administration.
Program completion, which includes a 1-year internship, will take four to five years depending upon a student's point of entry. Classes are offered on the Nampa campus in the late afternoons or evenings and weekends to accommodate working adults.
The PsyD program will be the third doctoral program offered at NNU, along with the Doctor of Philosophy and Doctor of Education in Educational Leadership programs. The program will be submitting an Intent to Apply application to the American Psychological Association (APA) Commission on Accreditation in the spring of 2023.
Applications for the PsyD in Clinical Psychology are being accepted now for its first cohort, which will begin in fall of 2022. More information can be found at nnu.edu/psyd.