Denominational website increases accuracy through new Portuguese translation
by
| 29 Oct 2021
Image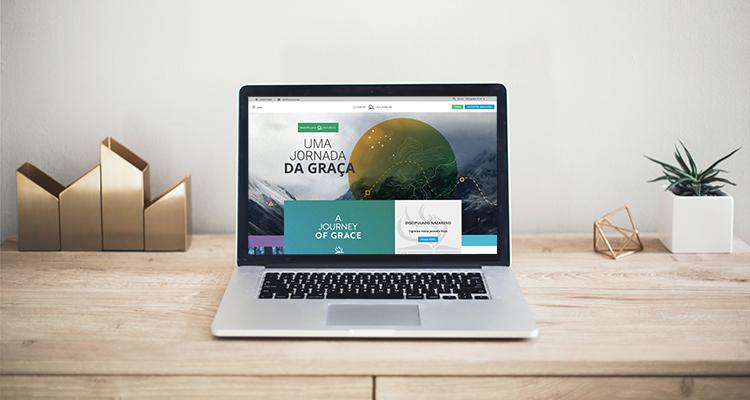 The Church of the Nazarene's denominational website is now available with a more accurate Portuguese translation through a partnership with the South America Region. 
"I am excited about this significant milestone we have accomplished in partnership with our South America brothers and sisters," said Angel Sigui, a translator for the Church of the Nazarene. "My dream is that both existing and new church members whose primary language is Portuguese will have access to our website and that they will be able to go deep into what it means to be a Nazarene."
Portuguese is the fourth most spoken language in the Church of the Nazarene. There are 12 world areas where Portuguese is the primary language used in worship services with nearly 250,000 members in those congregations.
The pages about the Church of the Nazarene's beliefs and those of the local church ministries, including Nazarene Youth International, Nazarene Missions International, and Sunday School and Discipleship Ministries International, have been translated manually into Portuguese. Additional pages incorporated are those of the recent Nazarene Missions and Nazarene Discipleship initiatives. 
Previously, the nazarene.org site was translated into Portuguese through machine translation. While effective, the machine translation is not familiar with some of the terminology and usage in the Nazarene context. 
"When it comes to translating our theology and governance materials, it is of utmost importance to have qualified translators who understand both the language and the tradition behind our denomination," Sigui said. "Language is about communicating a message. The clearer the message, the better people will be able to apply and articulate it. Portuguese-speaking people will have access to most of the pages in their native tongue. We will be adding more pages until the site is completed, and hopefully, soon we will add more languages that have been manually translated."