Church in Mozambique displays creativity through media channels
by
| 21 Sep 2023
Image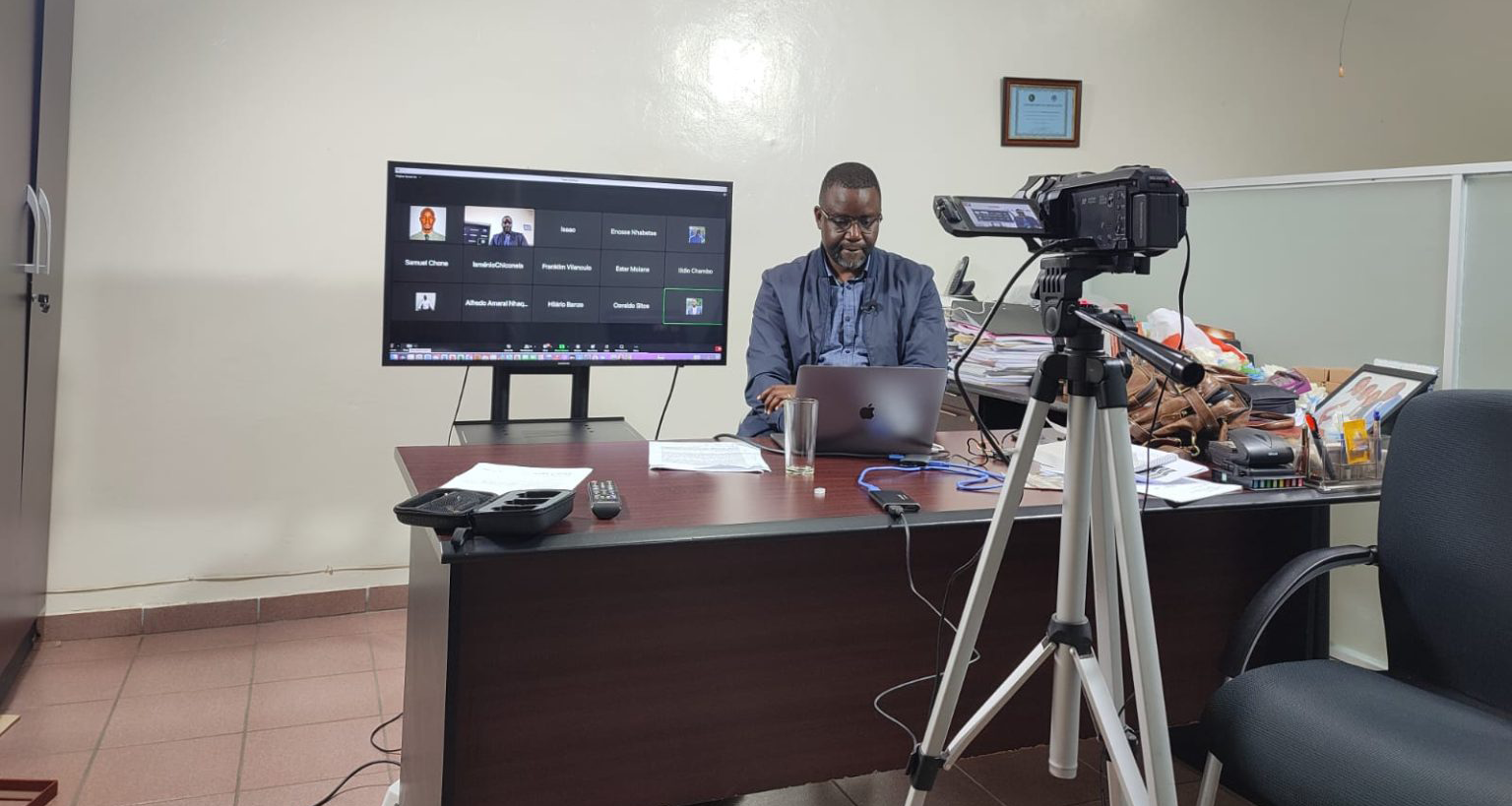 The Church of the Nazarene in Mozambique was given a weekly national TV spot during COVID-19. Now, they are hoping to expand their YouTube channel.
When COVID-19 began, Church of the Nazarene leaders in Mozambique wanted to keep sharing the gospel no matter what, so they created a TV show called "A Hora Nazarena" (The Nazarene Hour), which played on the country's national TV station.
Every Wednesday and Sunday for a year, the people of Mozambique were blessed with a one-hour TV show where pastors preached the message of salvation and encouraged viewers to trust the Lord.
In 2021, when safety rules became more flexible, local churches started to reopen, but the church leaders felt the need to continue with the show. So they migrated to the internet. In an improvised studio at the Nazarene High School with only two cameras, they began recording the show and releasing it weekly on their YouTube channel. 
Pastors from across Mozambique and other African countries are invited to preach the gospel or to be interviewed about specific subjects related to the Church of the Nazarene's doctrine. Additionally, the show always features musicians who bless the viewers from all over Africa with their music and spirit. The team behind the show dreams of having a real studio with better equipment to improve video quality and also to host live shows where they can interact with the channel's subscribers. 
The first online show has almost 450 views, and the channel now has approximately 500 subscribers. The comment section is filled with people praising the Lord for this initiative and thanking the Church of the Nazarene in Mozambique for blessing its people with weekly services through the YouTube channel.  
"Once again, we can see that God gives us opportunities to reinvent ourselves and the ability to continue his task on earth," said Iuri Barbosa
To view the YouTube channel, click here.
Related: Mozambique churches featured weekly on national TV, radio