Celebrating the life and ministry of Helen Bolerjack-Norcross
by
| 01 Oct 2021
Image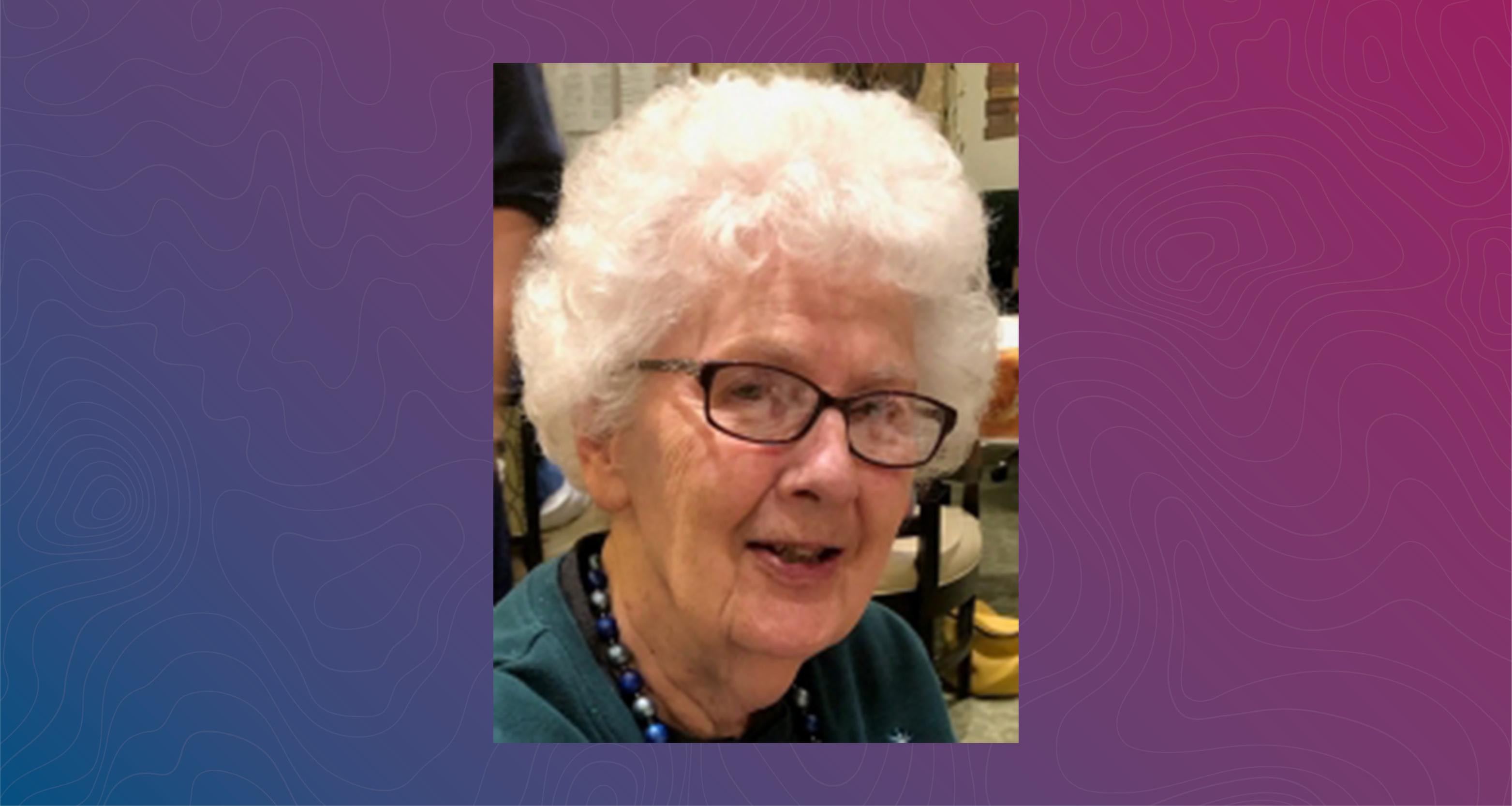 Helen Bolerjack-Norcross, 93, of Independence, Kansas, passed away 25 September 2021. She is a retired missionary who served in Papua New Guinea for 29 years.
Helen Marie VanDyne was born on 21 August 1928, to Harry and Florence (Kennedy) VanDyne in Drum Creek Township, Kansas. Along with her godly parents, Helen used to attend the Church of the Nazarene in Independence, Kansas. Here, she also met and fell in love with Raymond Lee Bolerjack. In 1948, after he had served in the Merchant Marines and then in the Army at the end of World War II, Helen and Raymond were married.
They both earned degrees at Northwest Nazarene College in Nampa, Idaho, he in English and she in nursing. They then traveled to Kansas City, where Ray completed his 2nd degree at Nazarene Theological Seminary and Helen worked as a nurse. Their son Jerry and their first daughter, Linda, were born in Kansas City.
After Ray graduated from seminary, they traveled to Prosser, Washington, for their first pastorate, and later to Ephrata, Washington, for their second. While in Ephrata, their second daughter, Beth (married to Robert Donaldson) was born. During their time in Washington, Helen worked as a registered nurse in local hospitals. Their next move was to Cleveland, Oklahoma, to pastor the Nazarene church there.
During a military tour in Japan, Ray felt a calling to missionary service. Helen felt no specific call to missions but always maintained her willingness and desire to assist Ray wherever he was led. They applied to the Church of the Nazarene to serve, but it was not until after the move to Cleveland that the General Board interviewed and appointed them to be missionaries to The Territory of Papua and New Guinea.
In Papua New Guinea, Helen's medical expertise came in handy. Helen was immediately thrust into the role of being the sole provider of medical care for thousands of people in the area of Kudjip, where the main mission station was located. Trained and licensed as an RN, she quickly learned to sew up battle wounds, diagnose and treat tropical diseases, take on a dentist's role, and deliver babies. 
Two years later, after one doctor had arrived and more nurses came, the hospital was built. Helen served as the head nurse for several years. Later, she supervised the medical care in the Jimi Valley, a remote area. She and Ray served as "house parents" for missionary kids who were away at boarding school as well as teaching health care and other classes to future pastors and their wives at the Bible college.
After retirement, Helen and Ray bought the house and farmland in Kansas, where she was born and raised. They were married for forty-nine and a half years, until Ray succumbed to cancer in 1998.
In 1999, Helen was blessed with a new husband, J.D. Norcross, Sr., who provided the much needed support and companionship in her golden years.
Ray and Helen had been very active in service to their home church -- First Church of the Nazarene in Independence, Kansas. J.D. and Helen continued that commitment to serve the church with much of their time and resources. J.D passed away in 2017.
Helen is survived by her two sisters, Frances Whitehorn and June Brannum; her daughters, Beth and Linda; son, Jerry, and her grandchildren and great-grandchildren.
The funeral will be on Friday, Oct. 8 at 11:00 a.m. at the First Church of the Nazarene, 3167 S 10th St., Independence, KS 67301.