Barry Kennard passes away
by
| 18 Aug 2023
Image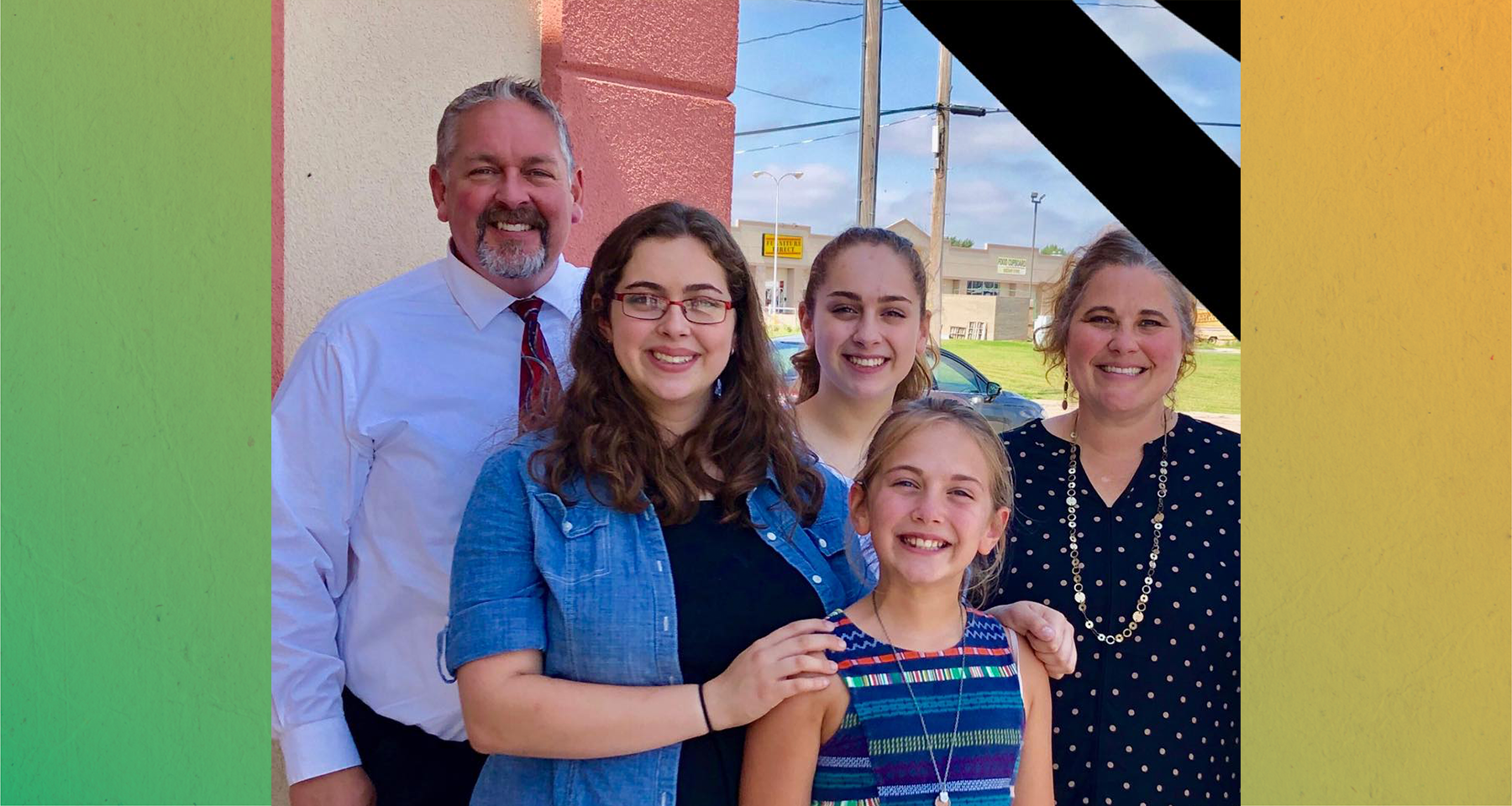 Barry Kennard, 54, of Hastings, Nebraska, passed away 11 August 2023. Kennard served as co-lead pastor of Lakeside Community Church in Hastings, alongside his wife, Krystal Kennard.
The Kennard family were visiting relatives in Vancouver, Washington, when Barry had a sudden medical emergency and passed away.
"Dr. Barry Kennard was a pastor who served God and the church he loved passionately and with great commitment," said Dan Cole, Nebraska district superintendent. "His wife, Rev. Krystal Kennard, was his partner in ministry. His daughters Kamille, Kara, and Kassidy were his pride and joy. The church has lost a warrior for the cause of Christ."
Barry was born 4 May 1969 to Bruce and Barbara Kennard. Bruce was a Nazarene minister who served in Colorado, Nebraska, and Washington. Barry went on to attend Northwest Nazarene University and graduated with a bachelor's degree in accounting and business administration.
He eventually followed in his father's footsteps and earned his Master of Divinity from Nazarene Theological Seminary in 2003 and later earned his Doctorate of Ministry from Nazarene Theological Seminary in 2019.
Barry pastored Castle Rock Church of the Nazarene in Washington from 2004 to 2007. He served on staff of Vancouver Hillcrest Church of the Nazarene from 2009 to 2011 before becoming the pastor of Monterey Living Hope Church of the Nazarene in California.
He then returned to the Northwest United States to serve on staff at Nampa First Church of the Nazarene in Idaho from 2015 to 2019. Barry served briefly on staff at Melbourne First Church of the Nazarene in 2019 before becoming co-pastor with his wife, Krystal, at Lakeside Community Church of the Nazarene in Hastings. 
Barry is survived by his parents, Bruce and Barbara; his wife, Krystal; and daughters, Kassidy, Kara, and Kamille.