Armenia Nazarenes continue growing in missions involvement
by
| 17 May 2023
Image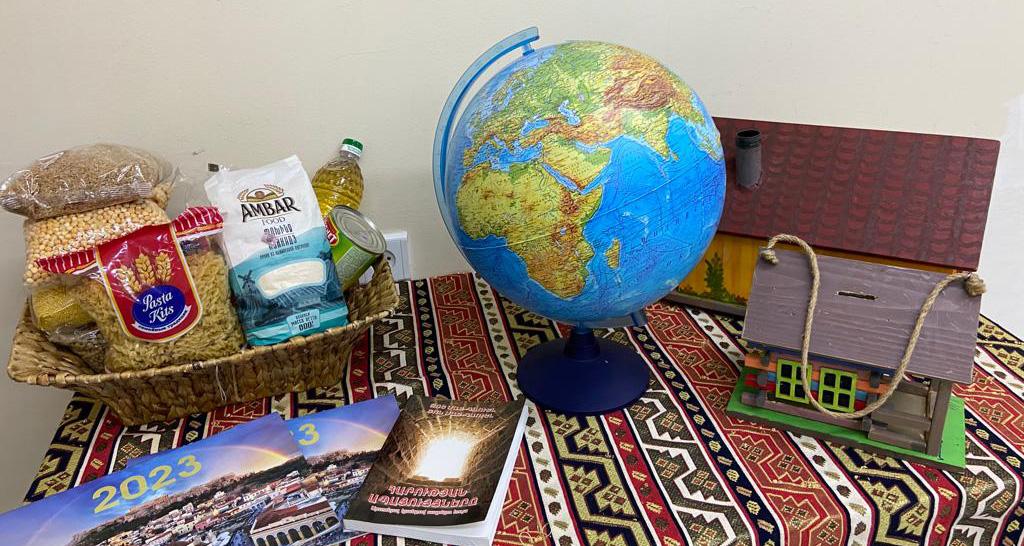 Nazarene Missions International began in Armenia in 2015, but not many Armenians understood how Nazarene missions worked or how the church in Armenia could participate in that work. 
"Having started the ministry of Nazarene Missions International in Armenia, we faced many cultural problems that didn't let us move on," said Roza Vardanyan, Eurasia North Field NMI coordinator. "However, after several years we understand that nothing was in vain, and we needed to break some stereotypes."
Armenia has received aid from different countries in the past but had yet to send aid elsewhere, partially because of the country's poverty rate. Across the country, 27 percent of the population is considered poor, and the Nazarene church exists in places where the poor population is 47 percent. 
But that didn't deter the Armenians any longer as they began implementing two projects that would financially support the needs of ministries in Bangladesh and Nepal. 
Armenian Nazarenes managed to support them financially with God's help and with the willingness of the churches. 
In the years following 2015, NMI started collecting Alabaster offerings by gathering the funds over the course of the year. The Alabaster boxes stay in the churches and are filled up throughout the year. At the end, the money is counted and is transferred to the global church.
In addition to the year-round Alabaster boxes, the churches have a "help basket" project to support low-income families and food programs for those in need.
"We see the wonders of God that happen in Armenia, and we are blessed when we bless people," Vardanyan said. "As these programs succeed in Armenia, we will continue implementing them here, and we are happy to have our contribution in different districts for our sister churches despite being a country in a war with numerous difficulties."
Articles, information, prayer requests, heartwarming messages, and books have been translated and sent to Armenian churches, which helped to show God's work and love.
According to Vardanyan, there is a new focus on raising pastors in Armenia, and NMI has come up with the idea of collecting funds to invest in future pastors who will serve in different cities and villages of Armenia. 
"Church members willingly invest in this, and we hope to care for the future pastors of Armenia," Vardanyan said. "We can happily state that the aim of the district of Armenia is to develop into the missions ministry and have missionary disciples who will serve not only in Armenia but also in places where the gospel has not been preached yet."