Remembering Donald Crenshaw
by
| 11 May 2023
الصورة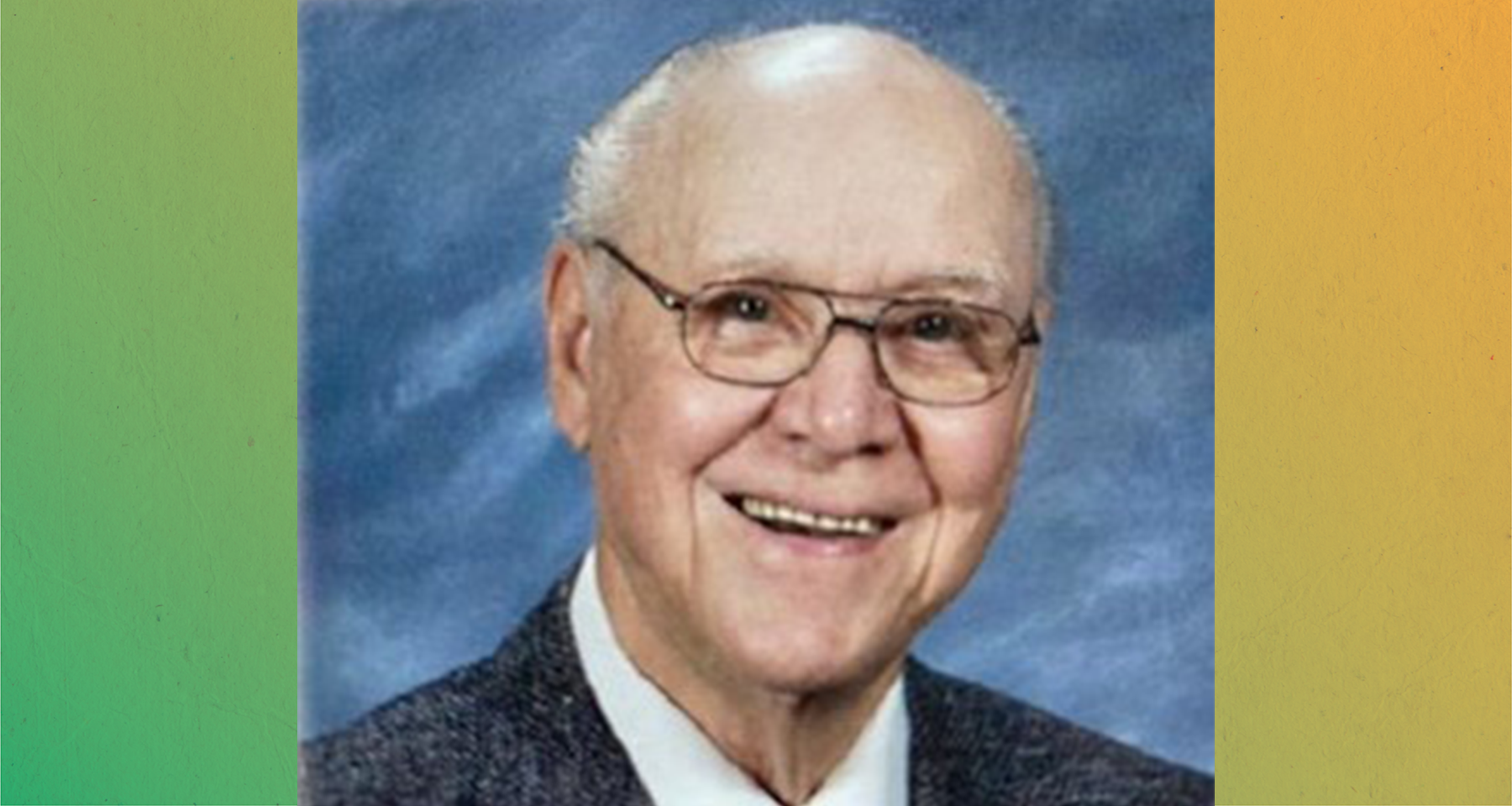 Donald Crenshaw, 94, of Olathe, Kansas, passed away 4 May 2023. Donald was a retired minister and evangelist who served in Oklahoma, Kansas, and Colorado. He also served as a missionary in Argentina from 1961 to 1967 and in the Dominican Republic from 1985 to 1994.
Donald Eugene Crenshaw was born on 24 November 1928 to Florence and Lona Crenshaw at home on a farm outside of Perkins, Oklahoma. His family eventually moved to Stillwater, Oklahoma, where he attended school. 
Don was saved during a revival at the Nazarene church in Stillwater. He was called to ministry, specifically missions, and he attended Bethany Peniel College (now Southern Nazarene University). 
He met Lucy Ellen Reiff in 1950 at Bethany Peniel College, and they married on 3 August 1951. 
They pastored together for over 29 years in Oklahoma, Kansas, and Colorado. They also served as missionaries in Argentina for more than five years and in the Dominican Republic for nine. 
Don and Lucy were members of College Church of the Nazarene in Olathe for many years after relocating to the Kansas City, Missouri, area.
During their years of ministry, they served in many capacities, including pastoring, teaching, administrative work, and sharing their gift of music with others.
Donald was preceded in death by his wife, Lucy, who passed away in 2008; his son Craig Crenshaw, who passed away in 2015, and daughter Janell Kellum, who passed away in 2017.
He is survived by his daughter Cheryl Dugas, son Scott Crenshaw, seven grandchildren, and five great-grandchildren.