In Memoriam: 7 April 2023
by
| 06 Apr 2023
الصورة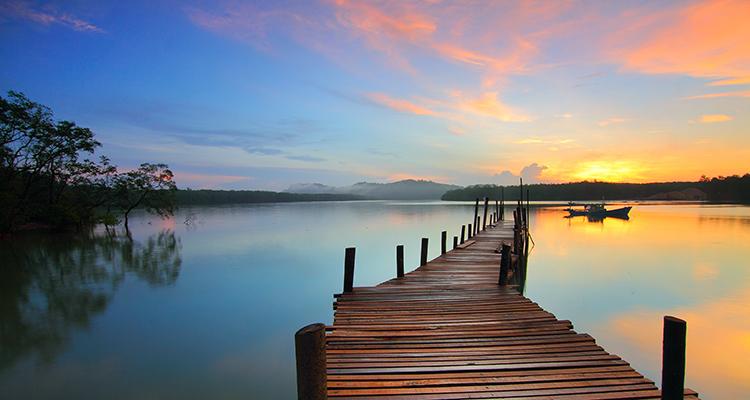 The following is a weekly listing of Nazarene ministers and leaders who recently went home to be with the Lord. Notices were received 3-7 April 2023.
Leslie Goodwin, 98, of Ripley, Ohio, passed away 31 March 2023. He was a retired minister who served in Ohio. He was preceded in death by his wife, Doris Goodwin, who passed away in 2018.
Dorthea Hogg, 67, of Madisonville, Tennessee, passed away 4 April 2023. She was the widow of Clarence Hogg, a retired minister who served in Tennessee. Clarence passed away in 2021.
Edna Stone, 86, of Lake Wales, Florida, passed away 5 April 2023. She was the wife of Jack Stone, who served as General Secretary of the Church of the Nazarene from 1990-2007. He was a retired district superintendent who led the Northeast Oklahoma District, Kentucky District, and Arizona district. He also served as a minister in Illinois, Kentucky, and Florida. 
Earl Templeman, 83, of Colorado Springs, Colorado, passed away 3 April 2023. He was a retired minister and Evangelist who served in California, Minnesota, Florida and California. He is survived by his wife, Ardyce Templeman.
Note: Please join us in prayer for the families who have lost loved ones. Click on names for full stories, funeral information, local online obituaries, and/or guest books (if available). To submit an entry of a minister or church leader, send to news@nazarene.org.
--Compiled by Nazarene News