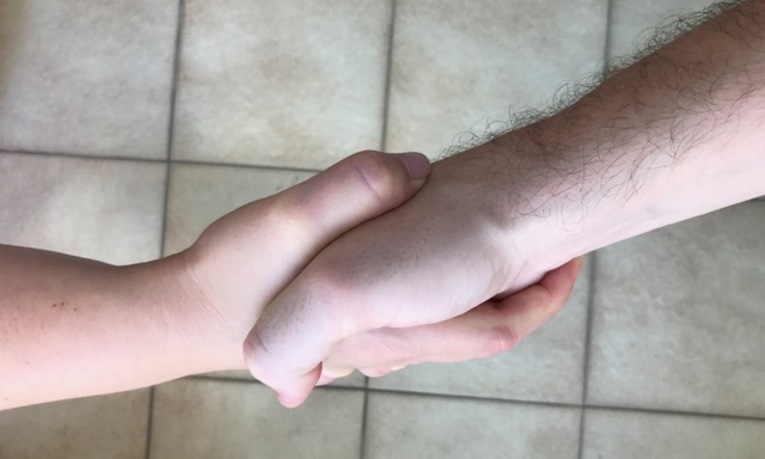 Asia-Pacific: Partner Development for Missionaries
Giving Code: 128140
Region: Asia-Pacific
Area: Asia-Pacific
COST (USD$): 5,600
Description:
More and more missionaries are raising their support through partner funding. This process requires unique skills and resources. Training is needed to learn how to encourage partners and sustain those relationships. Without this training, missionaries are often discouraged, not knowing what steps they need to take.
We want each of our missionaries to be able to be prepared to partner fund. We want each new missionary to attend a proven training that will result in small group and one-on-one coaching. Missionaries will gain confidence to ask for partners and will be fully-funded sooner than without the training.
Please, help a missionary build their skills to be able to be fully-funded and back on the field more quickly. Our goal is to send 8 missionaries each year to this training. To reach this goal we need 56 $100 donations. Your gift will greatly impact a missionary and all those God will reach through their ministry.
Make A Donation
WYSIWYG Content
Donate by Check:
In the US:
Make checks payable to General Treasurer and send them to:
Global Treasury Services
Church of the Nazarene
P.O. Box 843116
Kansas City, MO 64184-3116
In Canada:
Make Checks payable Church of the Nazarene Canada and send them to:
Church of the Nazarene Canada
3657 Ponytrail Drive
Mississauga, Ontario L4X 1W5.
Be sure to put 128140 in the Memo area. Thanks for your donation.