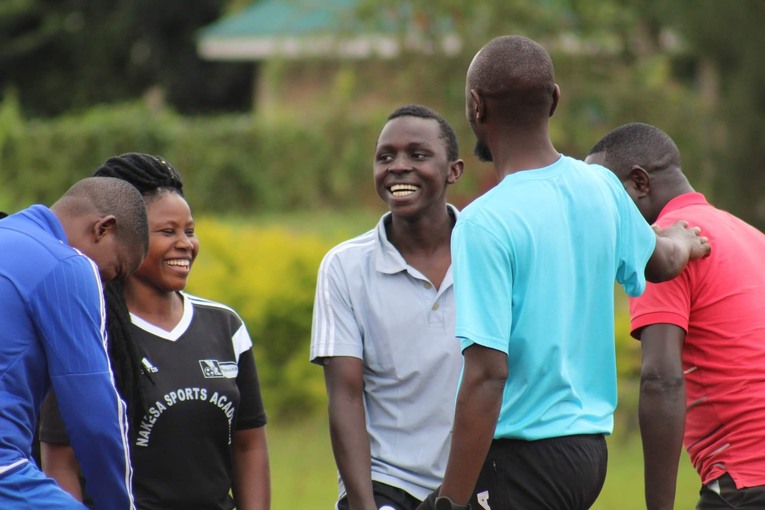 Soccer Ministry Training
Giving Code: 134918
Region: Africa
Area: Africa
COST (USD$): 7,500
Description:
Central Africa has a lot of children and young people. Many times families will have 7-8 children. Soccer is very popular here. A Nazarene missionary met a missionary serving with a soccer mission organization, and there was interest and making a connection. The mission organization provides a week of training to train people not only to be soccer coaches but also to use soccer as a means of discipleship. They are training people not only to be successful on the soccer field but giving them the skills to succeed in life. Our project consists of raising funds to initially send five young coaches for this training. The cost is approximately $1,500 a person (airfare, visa, lodging, training costs, and meals).
Make A Donation
WYSIWYG Content
Donate by Check:
In the US:
Make checks payable to General Treasurer and send them to:
Global Treasury Services
Church of the Nazarene
P.O. Box 843116
Kansas City, MO 64184-3116
In Canada:
Make Checks payable Church of the Nazarene Canada and send them to:
Church of the Nazarene Canada
3657 Ponytrail Drive
Mississauga, Ontario L4X 1W5.
Be sure to put 134918 in the Memo area. Thanks for your donation.