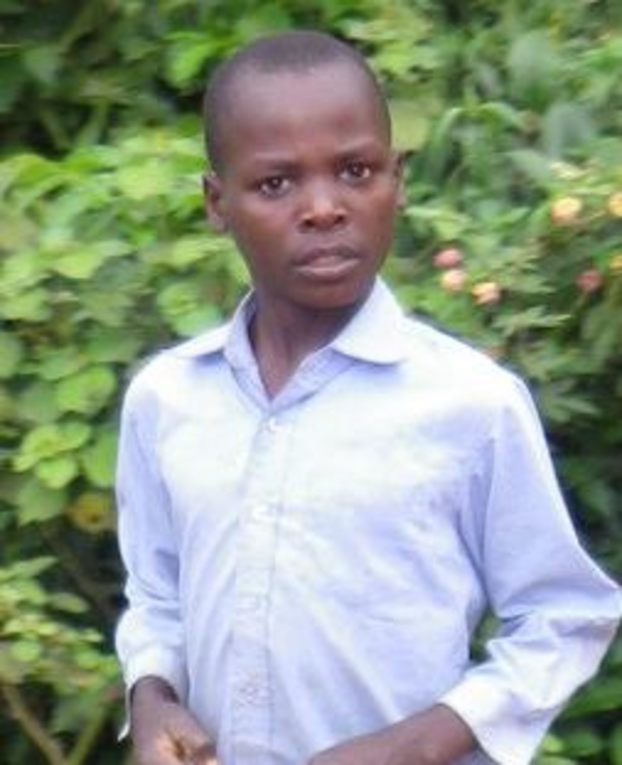 SKOPE - A Sensitization Kit on Passage Experience
Giving Code: 126419
Region: Africa
Area: Africa
COST (USD$): 500
Description:
In East Africa, some communities traditionally practice secular rites of passage rituals to help youth transition into adulthood. God is calling us to help families and the normal daily schools (primary/secondary) to provide children with some basic foundational, but better still spiritual, nurturing as they grow up.
The Church of the Nazarene would like to produce a curriculum focused on Christian lifestyles through our 16 Nazarene Articles of Faith. Through this curriculum children will grow in spiritual as well as social matters especially during the significant transition points of their lives.
Your gift provides for the curriculum development and translation. Please, help an East African teen draw closer to God as they transition to adulthood.
Make A Donation
WYSIWYG Content
Donate by Check:
In the US:
Make checks payable to General Treasurer and send them to:
Global Treasury Services
Church of the Nazarene
P.O. Box 843116
Kansas City, MO 64184-3116
In Canada:
Make Checks payable Church of the Nazarene Canada and send them to:
Church of the Nazarene Canada
3657 Ponytrail Drive
Mississauga, Ontario L4X 1W5.
Be sure to put 126419 in the Memo area. Thanks for your donation.