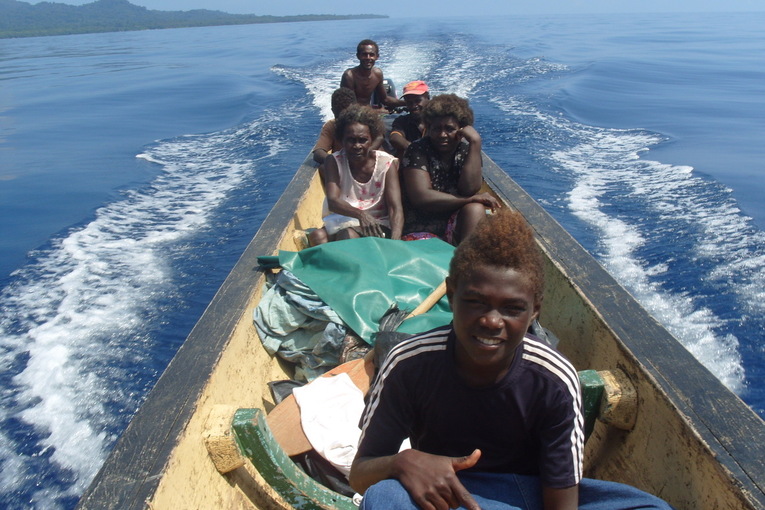 MSP: FIJIBoat Project/ Nazarene Maritime Ministries
Giving Code: 122504
Region: Asia-Pacific
Area: Asia-Pacific
COST (USD$): 75,000
Description:
Pushing the frontiers of World Evangelism by breaking the transportation barrier of the Pacific Ocean and meeting whatever need helps to aggressively expand God's Kingdom across the Melanesia and South Pacific Fields.
Make A Donation
WYSIWYG Content
Donate by Check:
In the US:
Make checks payable to General Treasurer and send them to:
Global Treasury Services
Church of the Nazarene
P.O. Box 843116
Kansas City, MO 64184-3116
In Canada:
Make Checks payable Church of the Nazarene Canada and send them to:
Church of the Nazarene Canada
3657 Ponytrail Drive
Mississauga, Ontario L4X 1W5.
Be sure to put 122504 in the Memo area. Thanks for your donation.