Larry Morris elected superintendent of Oklahoma District
by
| 04 May 2023
Image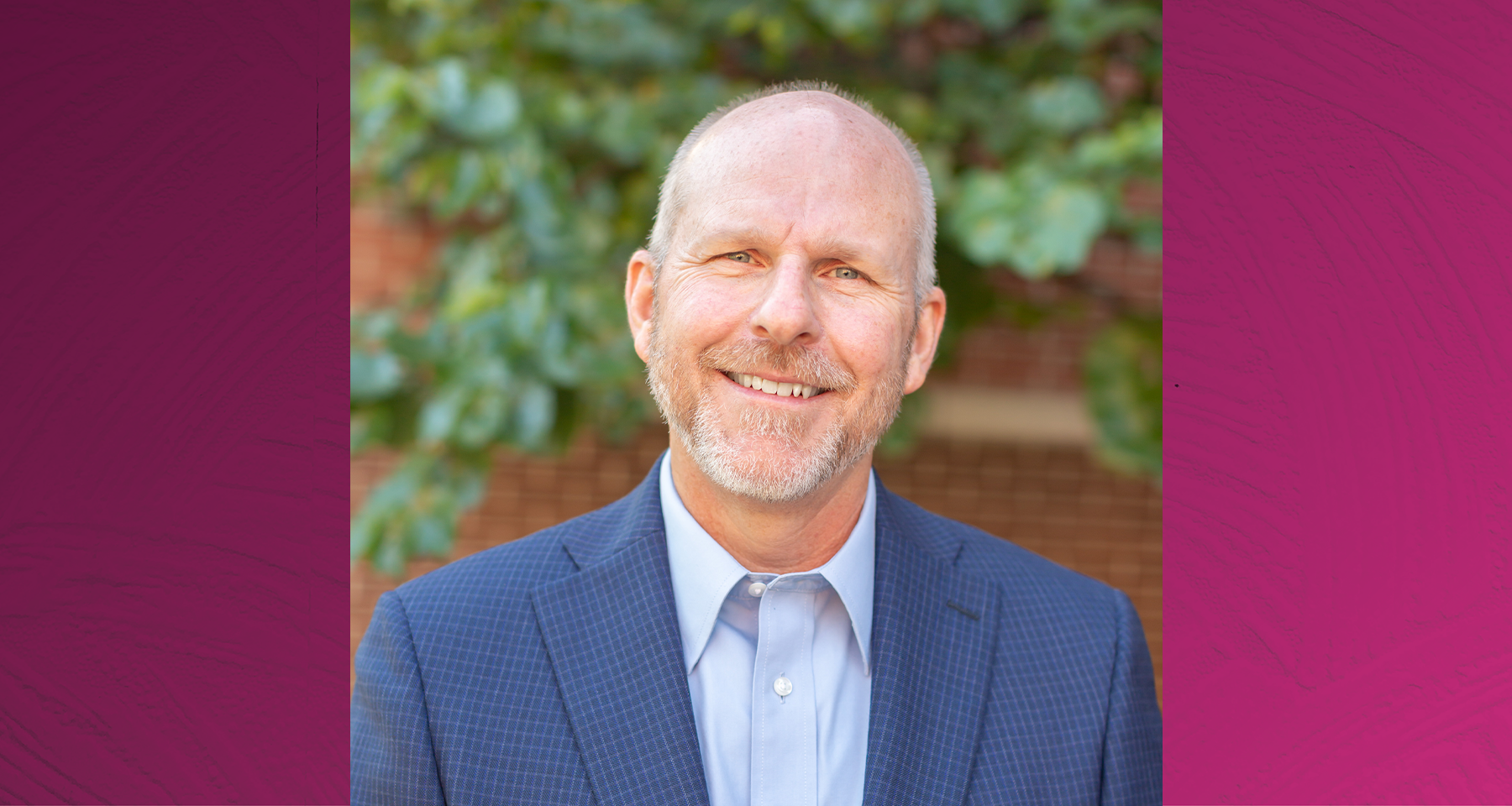 Larry Morris was elected superintendent of the Oklahoma District on 1 May 2023. Morris currently serves as the vice president for external relations at Southern Nazarene University.
"Kristi and I are honored to be selected to serve our friends on the Oklahoma District," Larry said. "As native Oklahomans, we count it a privilege to partner with our local churches in order to build the kingdom of God and to accomplish His purposes in our home state."
Larry replaces Terry Rowland, who has led the Oklahoma District since 2010. Morris' assignment is effective 1 June 2023. 
He is a graduate of SNU, where he earned his bachelor's in theology in 1990. He earned a master's in pastoral leadership from Olivet Nazarene University in 2017.
Morris has pastored churches in Oklahoma and Texas, and his most recent pastoral assignment was as the lead pastor of Houston Living Word Church of the Nazarene. Morris became VP for external relations at SNU in 2021.
He served previously on the South Texas District Advisory Board, as a General Assembly delegate, and as a clergy representative to the SNU Board of Trustees.
Larry and his wife, Kristi, have two adult children.