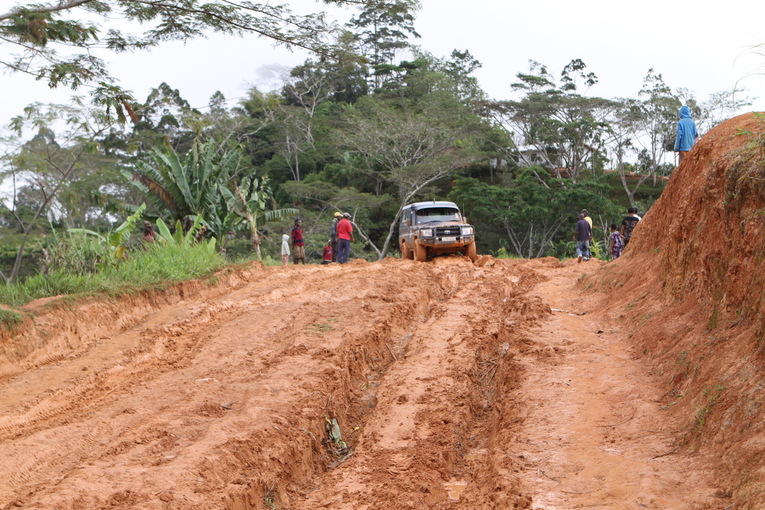 MSP: Evangelism and Training Transportation, Vanuatu
Giving Code: 121972
Region: Asia-Pacific
Area: Asia-Pacific
COST (USD$): 1,680
Description:
This project provides much needed transportation costs within and between islands for new evangelism efforts and/or student transportation for Bible college or other ministry training. Currently, these funds are helping several of our young pastors continue visiting eight different preaching points for evangelism and outreach on Efate near Port Vila. Many lives are being touched through this project!
Make A Donation
WYSIWYG Content
Donate by Check:
In the US:
Make checks payable to General Treasurer and send them to:
Global Treasury Services
Church of the Nazarene
P.O. Box 843116
Kansas City, MO 64184-3116
In Canada:
Make Checks payable Church of the Nazarene Canada and send them to:
Church of the Nazarene Canada
3657 Ponytrail Drive
Mississauga, Ontario L4X 1W5.
Be sure to put 121972 in the Memo area. Thanks for your donation.